Bloom Personal Hair Hairstyling Course
$300.00
Enjoy this 3 Hour one to one personal hairstyling course in Singapore which will cover hair tools, products and achieving 3 personal hairstyles: Glam waves and curls, straight and sleek corporate style and an easy updo of choice that will suit your hair texture and hair length. It's the first and only in Singapore!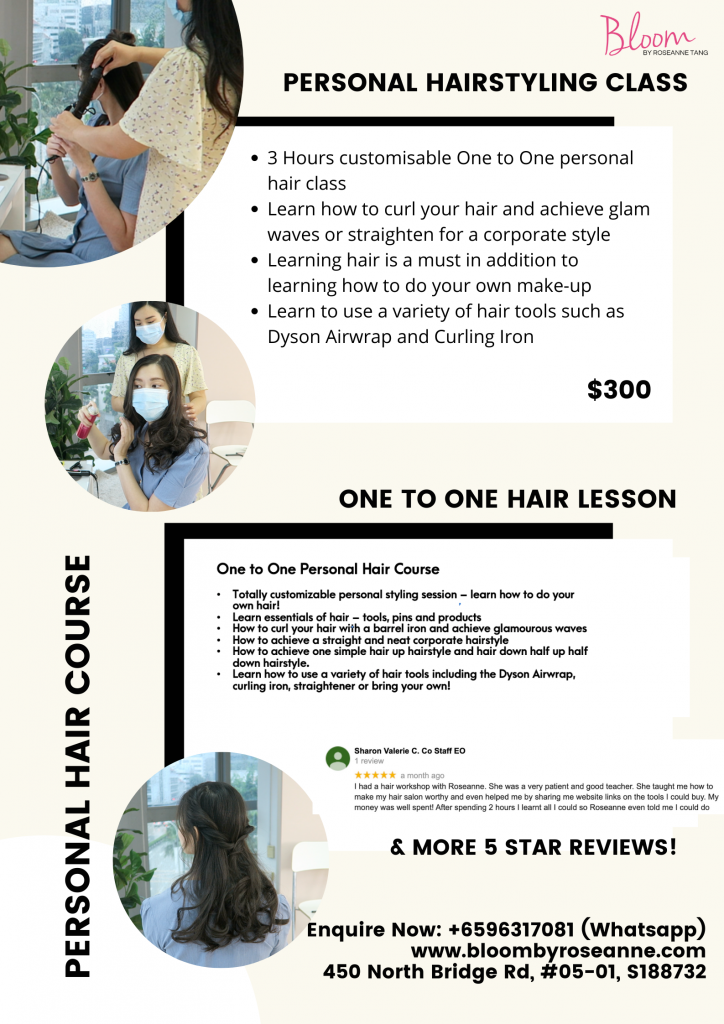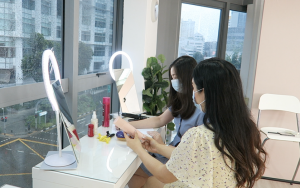 At Bloom, we believe that learning personal hair is just as important as learning make-up. It goes hand in hand. We have created a One to One Personal Hairstyling Class that is customisable. Learn how to curl your hair and achieve glam waves or straighten for a corporate style and discover how to use popular hair tools like the Dyson AirWrap, curling irons and straighteners. It is the ultimate personal hairstyling class.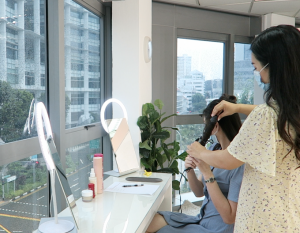 Understand different hair products, tools and methods to achieving two must know styles: glamorous waves, and the straight and sleek curled in corporate style. You will also learn a custom hair up style as well!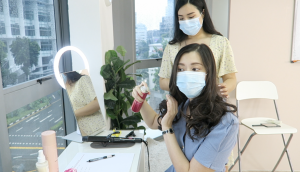 Note that:
One on one lessons are conducted at our studio – 450 North Bridge Rd, #05-01, Singapore 188732
Additional $50 transport fee is applicable if you'd like to conduct the lesson at your own location
The rate stated is for a 3 hour One to One class
Feel free to bring your make-up and brushes from home, but you won't need to as we can provide all the materials for you to use.  However, if you'd like to use your own make-up, please feel free to.
Once purchase has been made, we will email you to arrange and decide your chosen class topics, time, date and location at your convenience. For any queries, please contact us at bloom@bloombyroseanne.com
Hope to see you in class!
Testimonials
"I had a hair workshop with Roseanne. She was a very patient and good teacher. She taught me how to make my hair salon worthy and even helped me by sharing me website links on the tools I could buy. My money was well spent!"  – Sharon Valerie, Google